Rewarding and life-changing experiences with your family
Share your lives with international students and connect with the world!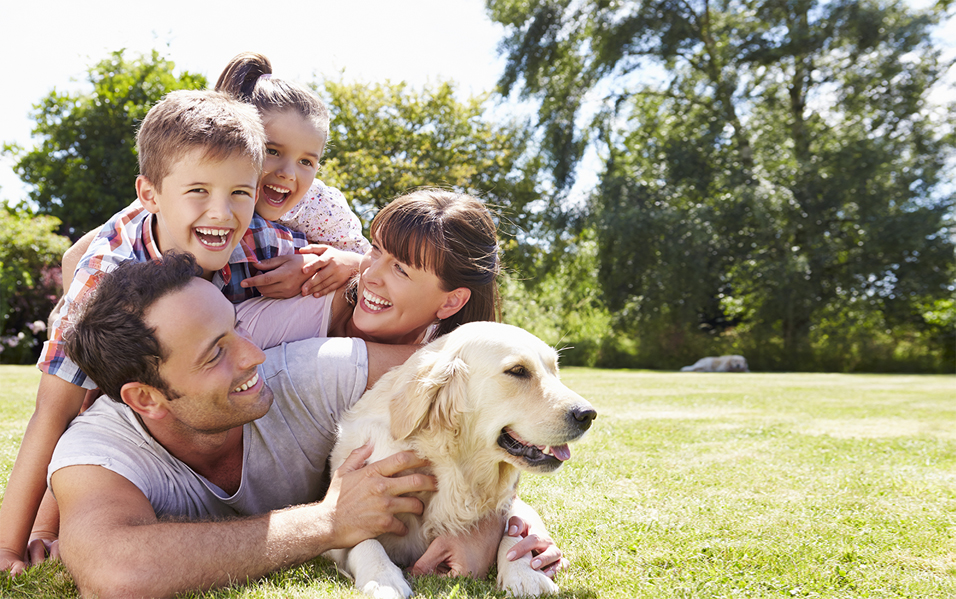 ICCE's Cultural Immersion Programs are the premier educational & exploration exchange programs. Through short-term visits to the United States, current college students and/or young professionals from all over the world will experience America firsthand and cultivate the understanding of American culture, society, and people.
Our exchange program participants are encouraged to engage with your family activities including, but not limited to, cooking, helping with errand runs, and sharing your family's American way of life. Hosting an exchange program participant is a rewarding and life-changing experience in so many ways. It's a chance for you and your family to learn about new cultures, and bring the world to your home.
As a host family, your responsibilities are:
provide a safe, welcoming environment and interact with the participant as if they were a member of your family
3 meals-a-day throughout the week and weekend (participants usually purchase lunch on their own while volunteering)
transportation to/from volunteering organization and cultural activities (bussing and carpooling an option where available)
a private bed and/or bedroom for each student (maximum 2 students are recommended per family)
** The United States Department of State mandates that host families are not compensated for volunteering to host a foreign exchange student. Instead, monthly stipend will be offered to a host family to offset expenses of hosting an exchange program participant.
Get Started
Host families will submit an application which includes your basic information, interests, schedules, community details, and expectations. You will also be requested to provide photos of your family and home interior/exterior. Any member of your family living at home who is 18 years or older must submit information for a criminal background check followed by an in-person interview at your home with our Program Coordinator.
We welcome any & all types of American families in order for our program participants to experience the diversity of U.S. households. Please contact us today for more information! (info@icceusa.com)