ICCE: International Culture and Career Exchange
Founded in 2005, ICCE is a U.S. Department of State designated J-1 Visa sponsor organization for the BridgeUSA Intern, Trainee and Summer Work Travel Exchange Visitor Programs.
For more than 15 years, ICCE has worked with participants and partners from all over the world and companies throughout the United States. Our mission is to offer young individuals from around the world life-changing opportunities to learn firsthand about American culture, society and values, and to share their own with the American people through participation in well-structured and guided U.S. Exchange Visitor programs with carefully selected and vetted host organizations throughout the United States. We are dedicated to promoting cultural exchange and to fulfilling our obligations as a U.S. Department of State designated program sponsor by providing high quality programs in full compliance with the federal regulations.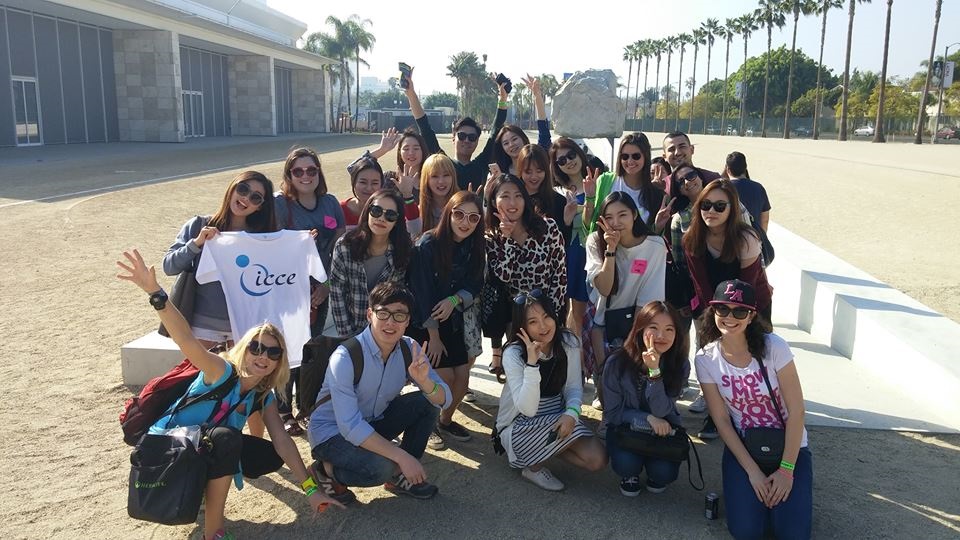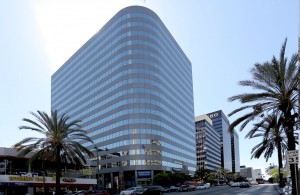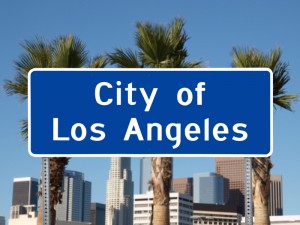 Our reputation has been earned based on the following strengths
Fast turn-around times: Standard application processing only takes two weeks. One week expedition service can be offered without extra charge to meet special needs.
Personal attention and top-notch services: ICCE provides personal attention to all stakeholders to accommodate various needs and meet their expectations. Our support and services include, but are not limited to:
Training plan (DS-7002, T/IPP) assistance to reflect the most tailored plans for the program following the State Department requirements
Competent compliance experts to screen candidates, coordinate placement process, and assist with preparing and vetting documents
Support in three languages besides English: Spanish, Chinese, Korean
Ongoing monitoring of programs and constant support to both host organizations and their participants
Health and safety: Ensuring the welfare of all participants is a basic principle at ICCE. We provide our participants with the support they need to encounter the new world and cultures safely. Our comprehensive medical insurance coverage for participants exceeds regulatory minimum requirements.
Extra effort to enhance cultural component: ICCE hosts and sponsors various cultural activities throughout the year to promote cultural exchange awareness among participants, host organizations, and local communities.