Make a Difference in Southern Africa
Have you ever dreamed of working with exotic animals? Traveling abroad? Meeting people from all over the world? Helping the less fortunate?
When you choose to volunteer, you become a vital part of the movement to make the world a better place. Begin your journey today!
Volunteer Programs in Southern Africa
ICCE is proud to partner with Good Hope Volunteers to offer a variety of different volunteer opportunities in Southern African countries. Southern Africa is a region with abundant natural resources, spectacular scenery, and fascinating people, rich in culture and history.
At the same time, it is a region where, for poor communities, daily life can be a struggle, and animals and their habitats are sometimes endangered. Many local non-governmental organizations are making an important contribution by helping the poor and helping to protect animals and natural resources. Without the help of local and international volunteers, these organizations would not be able to deliver.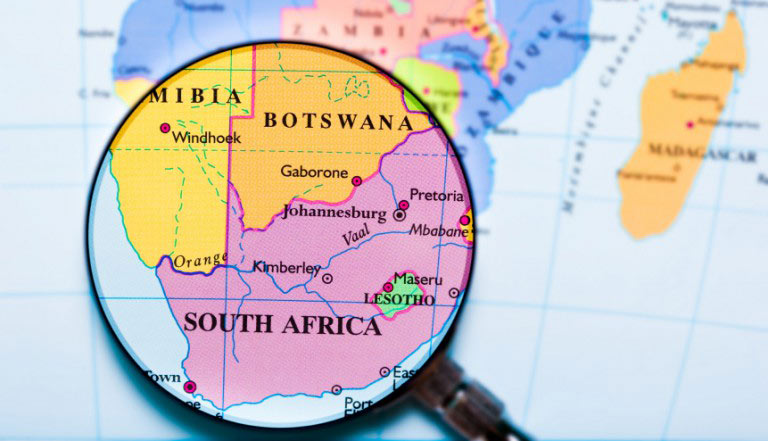 About the Programs
Housing is always included in your project fee. Sometimes meals are as well, depending on the project.
Flights and other travel expenses are not included in your project fee. Insurance is not included in your project fee. However, medical insurance coverage is required. Volunteers should apply at least two months before their intended start date. Project placements are subject to availability.
Participant Requirements
All volunteers must be 21 years or older. Some projects may have a maximum age limit.
All volunteers should be in good health.
All volunteers must submit an enrolment form with a CV and letter of motivation, copy of a valid unexpired passport, and a police clearance certificate.
Get Started
Interested in applying for this program? Please submit the participant inquiry form here.