BridgeUSA – Exchange Visitor Program Rebranding
"Every day we're building bridges— moving people and moving ideas across human connections to come up with better solutions to common problems. And, ultimately, making the world a better place than we found it."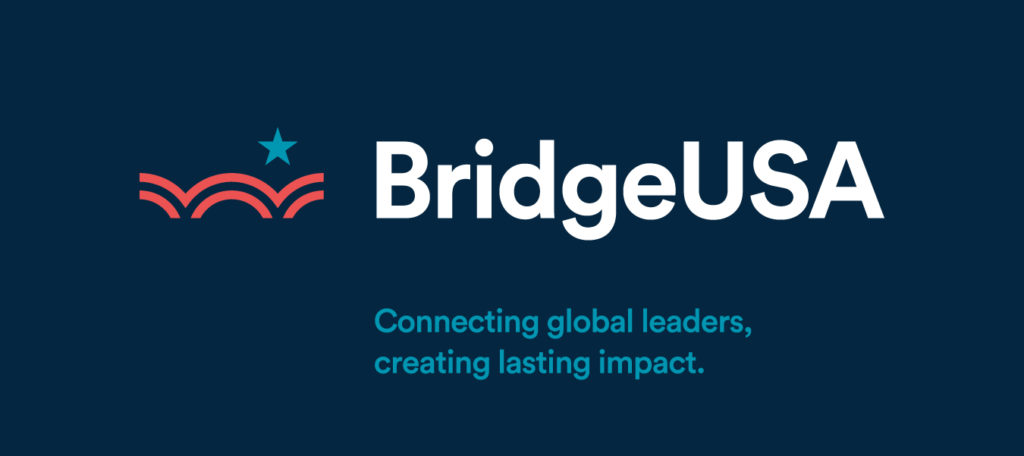 Last month, the U.S. Department of State's Bureau of Educational and Cultural Affairs announced BridgeUSA as the new brand identity for the private sector Exchange Visitor Programs, including a new logo, tagline, and mission-driven language. The goal of this rebranding is to more effectively communicate the Programs' mission, values, and global impact to stakeholders and audiences.
Since the Exchange Visitor Programs were established 60 years ago, they have served as a valuable and important diplomatic tool of U.S. foreign policy. Their mission – to increase mutual understanding between Americans and people of other countries – is critical to U.S. national security and building people-to-people connections around the world.
"BridgeUSA is more than just a cultural exchange program. It's a bridge to experiencing the United States and connecting with the world."
BridgeUSA encompasses 13 Exchange Visitor Programs including the Intern, Trainee, and Summer Work Travel Programs which ICCE is designated to sponsor.
Watch the video below, and visit the BridgeUSA website at bridgeusa.state.gov to learn more.