My J-1 Experience in times of COVID-19
Happy new year! 2020 has been tough and brought upon us a new way of living, we wish you a safe and prosperous 2021.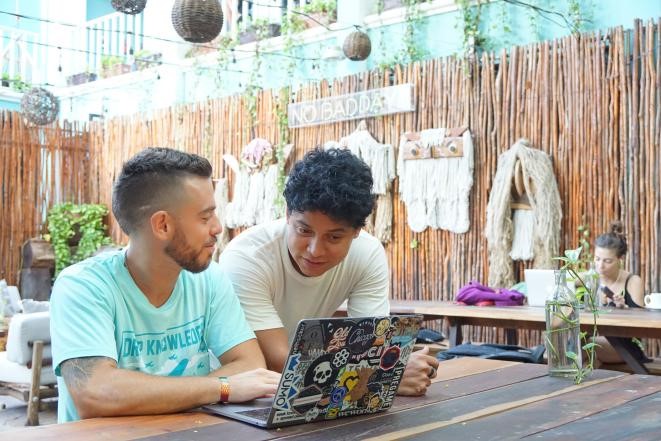 During the pandemic, besides quarantine at home and working remotely, what else can you do? Discover how our J-1 visa international interns spend their time during COVID.
Improve cooking skills? That sounds like a great idea! Perfect time to learn new recipes and share dishes with your roommates.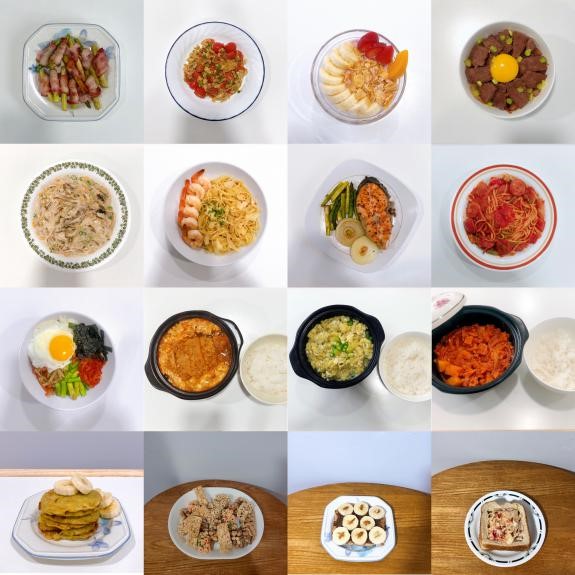 I cooked a lot of dishes not only Korean and American food but also many types of desserts during the quarantine. — Ji Hye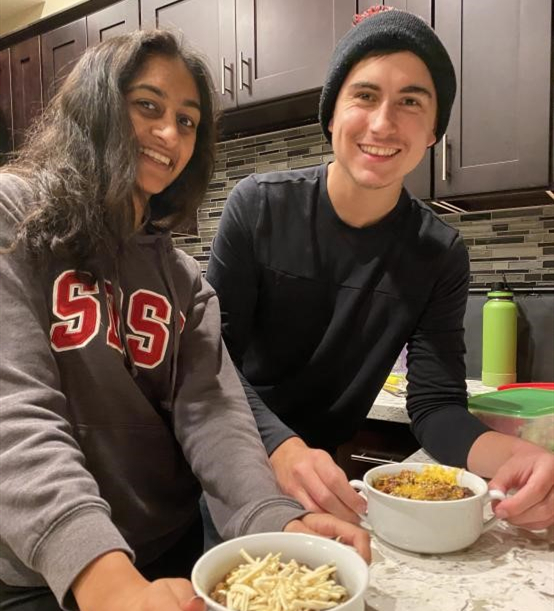 During the Governor's stay at home order, my American roommates introduced me to Chilli! It is a Mexican-inspired dish made from beans rice and a tomato-based sauce. — Paul
How to make birthdays meaningful during a pandemic?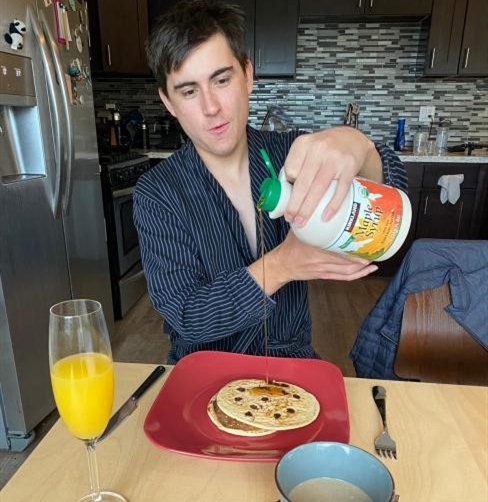 I celebrated my birthday during the stay at home order with my American roommates. They made me American pancakes and Maple Syrup for breakfast! — Paul
How about a puzzle? Definitely a great way to stay entertained and spend time with your roommates.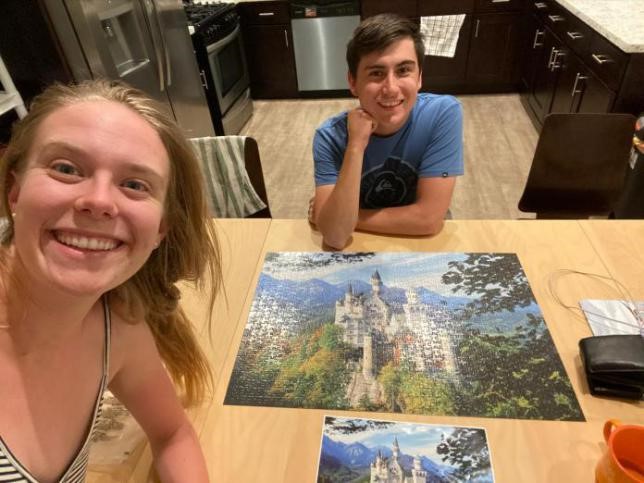 My parents sent over a puzzle of the castle from Chitty Chitty Bang Bang from Europe. I completed it with my American roommates during the lockdown. — Paul
Keep calm and picnic on! It is tough to want to stay indoors when the sun is out, and the weather is beautiful. Why not enjoy nature while still practicing social distancing.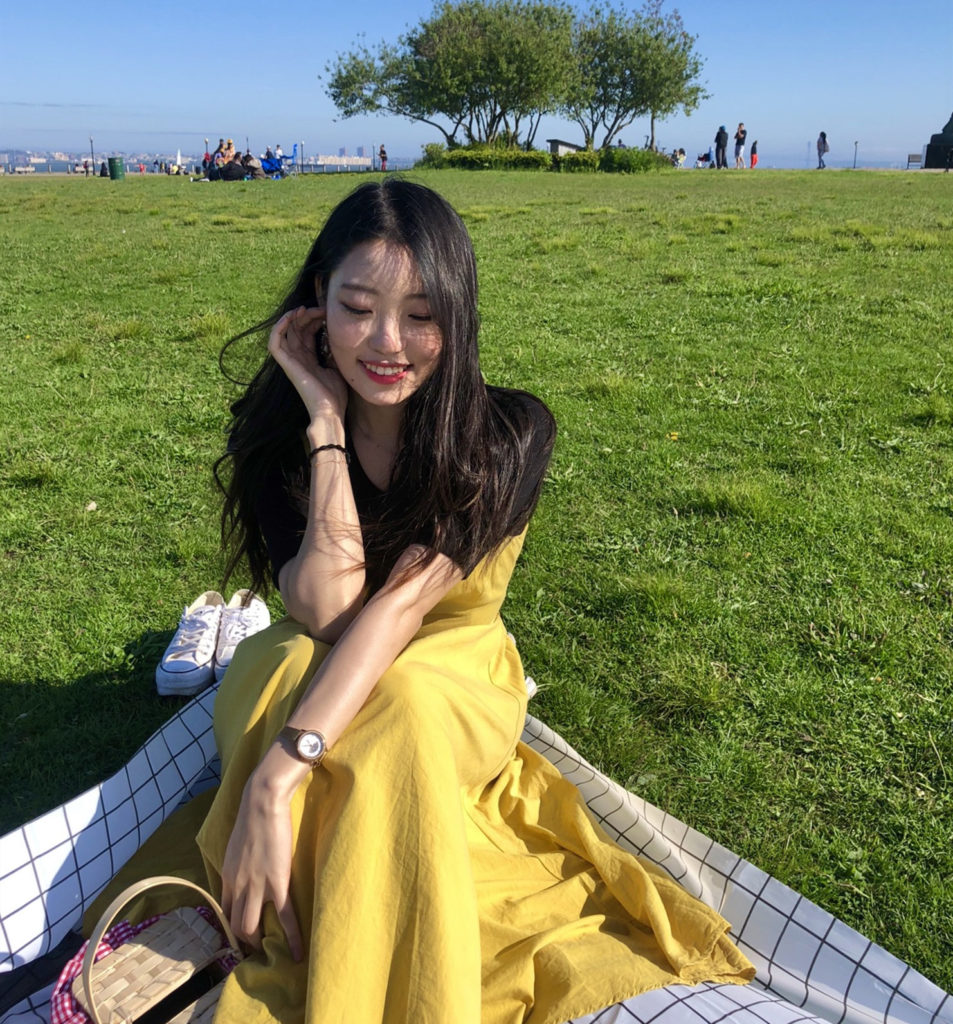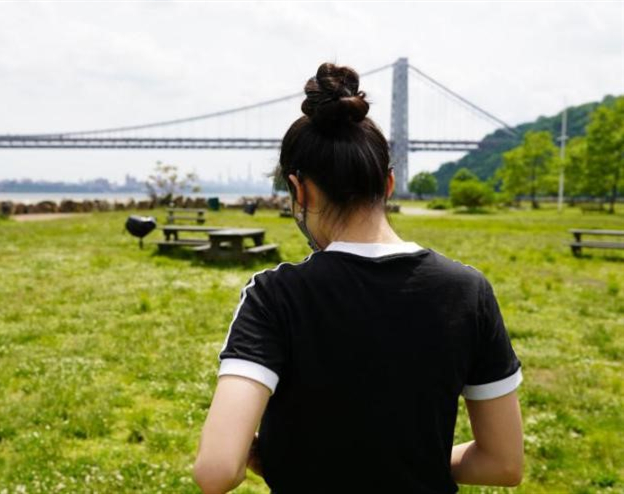 I know staying home is better because of Coivd-19, but Spring came around and the weather was so nice. We found a way to enjoy spring safely by having a picnic! We enjoyed the outdoors and maintained social distancing. — Ji Hye
What better way to avoid crowds, than climbing mountains and enjoying nature's beauty.
While we are having a typical situation right now. I took some courage and got myself to get some fresh air. — Ho Yang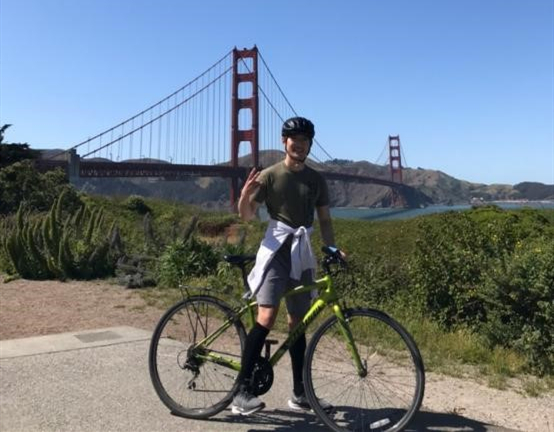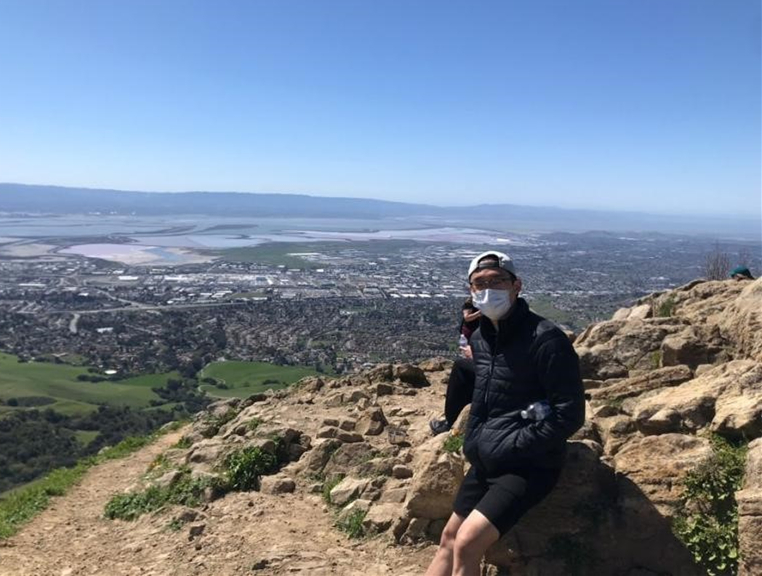 ---
A road trip, enjoy the fresh air and explore the nature of America.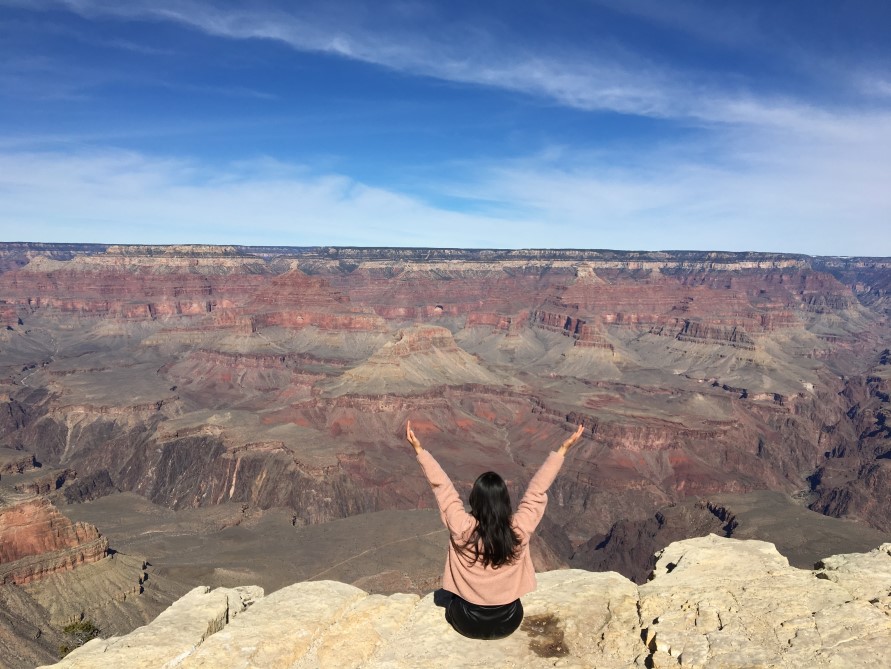 ---
Werewolves howl, phantoms prowl, Halloween's upon us now. Not our typical Halloween season, but still possible to enjoy the spooky season.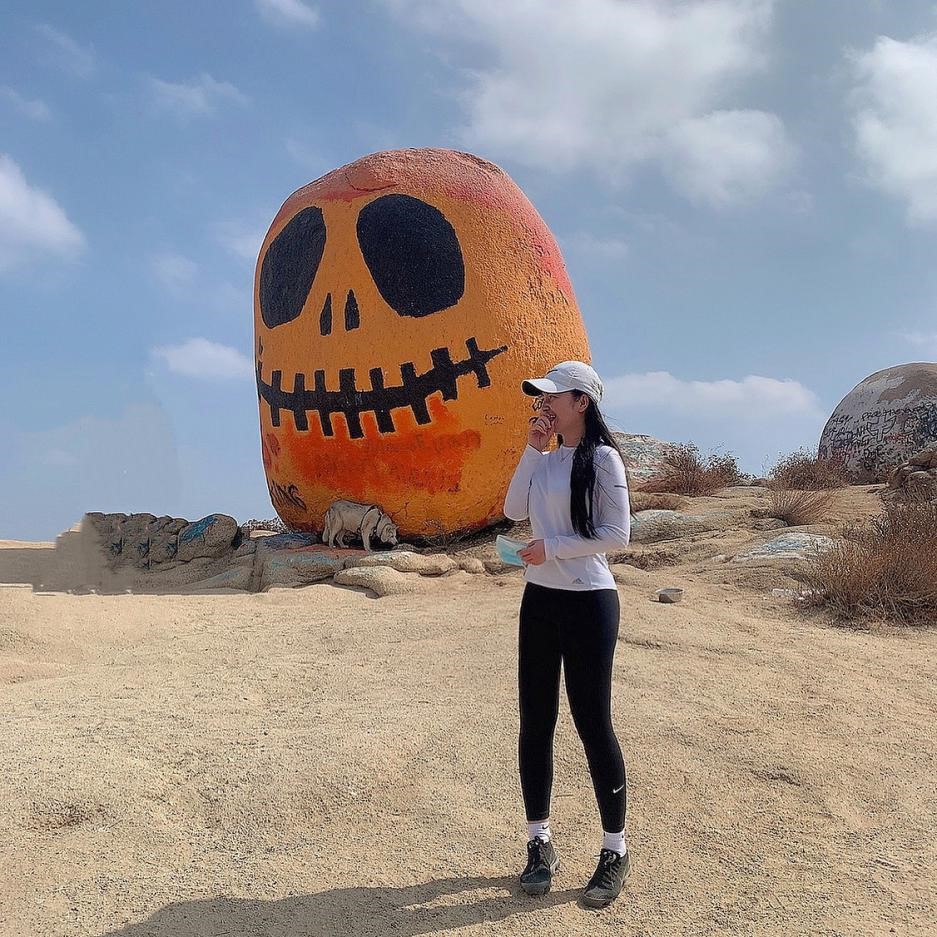 Halloween Day is coming soon. So I went to Pumpkin Rock to see the big pumpkin in Corona. — You Rim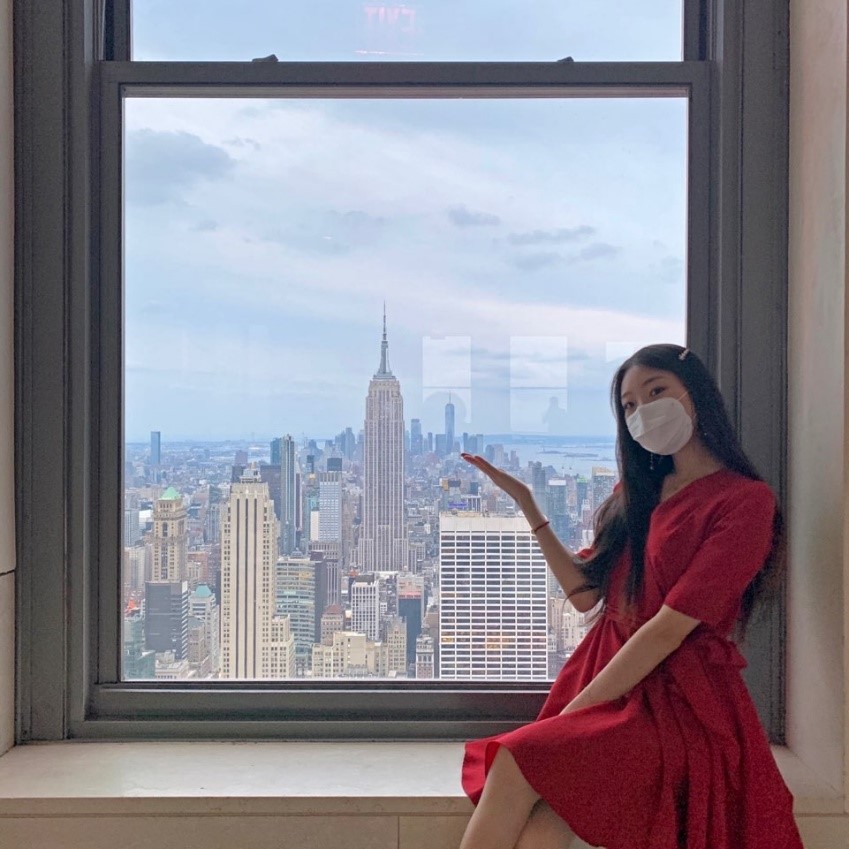 I was able to go Top of the Rock Observatory for free! Top of the Rock held a free admission event for essential workers who work during this Pandemic, and I was able to benefit because I was an intern working in the grocery chain. It was more meaningful because it felt like a gift to me who overcame difficult times without giving up on the program. — Ji Hye
Stay Safe! Don't forget to practice social distancing, if one mask is not enough, then how about you wear two?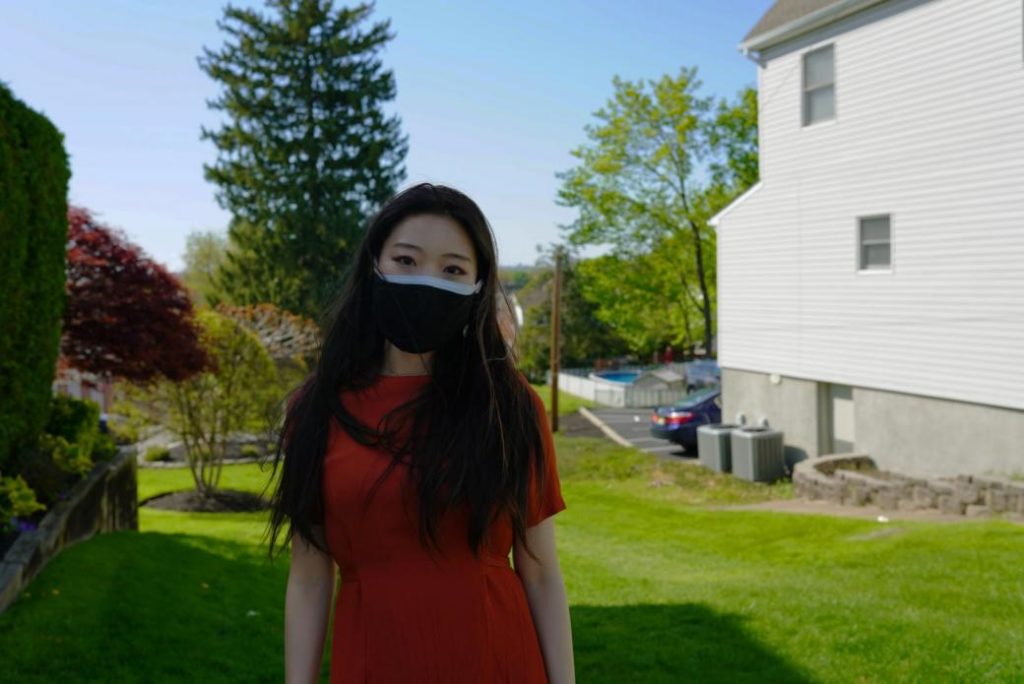 I kept wearing masks and social distancing too! I took some pictures to record this pandemic time." —— Ji Hye
Life is a bit different during this pandemic, it's time to be creative and pick up a new hobby, learn something new, or spend more time with home activities all while staying safe.
What is your life during this pandemic? Share with us.