Eat. Play. Give. J Day Celebration
J Day Part 1: Volunteering with L.A. Kitchen!
In celebration of J Day, the annual event celebrating international exchanges across the country, ICCE hosted two events- one in our home city of Los Angeles and the other in Rapid City, South Dakota.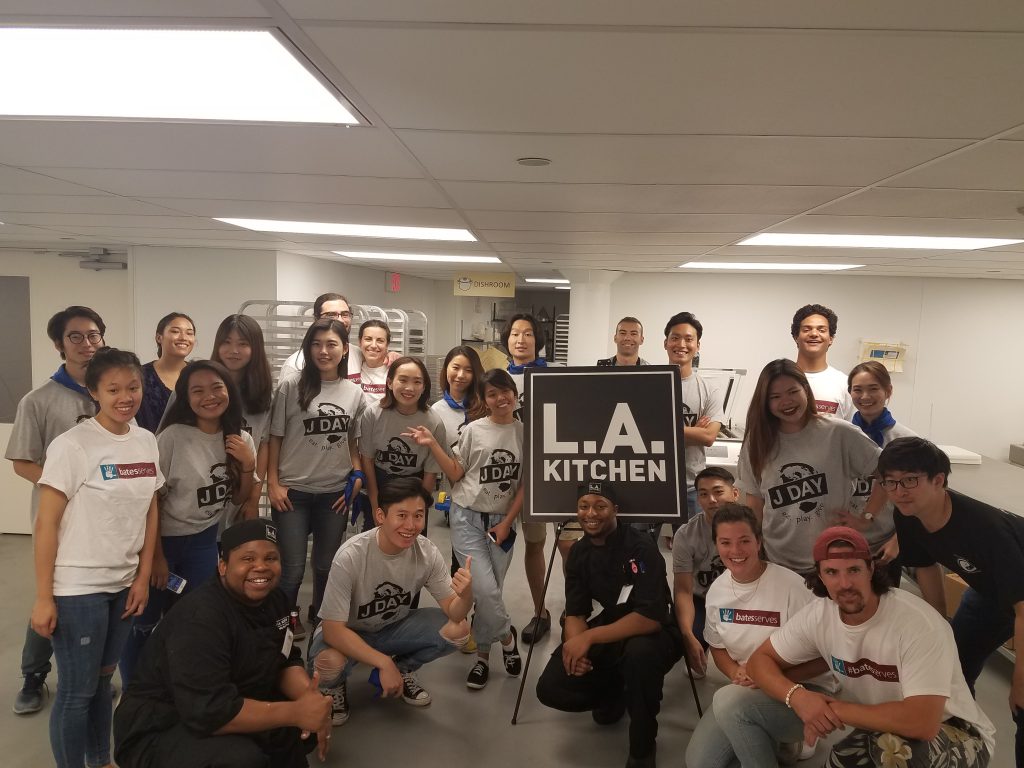 Here in Los Angeles, on Saturday, August 5th, ICCE's local J-1 Program participants joined forces with an inspiring local organization, L.A. Kitchen. L.A. Kitchen believes that neither food nor people should ever go to waste, and as a community, we should provide and give healthy meals to any Los Angeles community member who is in need of help. Our ICCE participants worked alongside local volunteers and chefs, chopping fruits and vegetables, to prepare meals for the hungry. After the community service, ICCE staff and J-1 program participants gathered at nearby L.A. Historic Park for pizzas and games! Later, participants broke into teams and made posters to share and express their opinions of what they have learned through community service.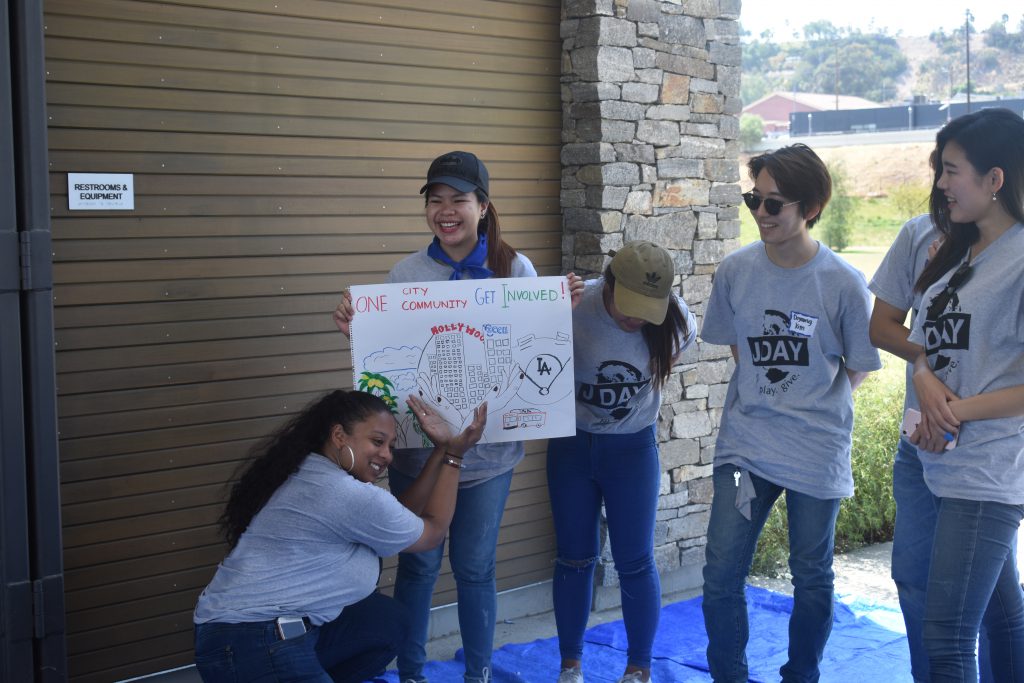 From Lyra Rose Buenaflor (Intern in LA from the Philippines):
"It was a memorable experience, because I had the chance to help the homeless people. It feels good when you help someone even though they don't know me in person. It was a great feeling that I've been a part of something that is meaningful. In that simple way, preparing food can have a special impact for somebody. They would feel that there's someone out there that cares for them. It was a great help for me too to discover that within my inner myself I have the heart to make someone happy."
J Day Part 2: Volunteering with Youth & Family Services in Rapid City, South Dakota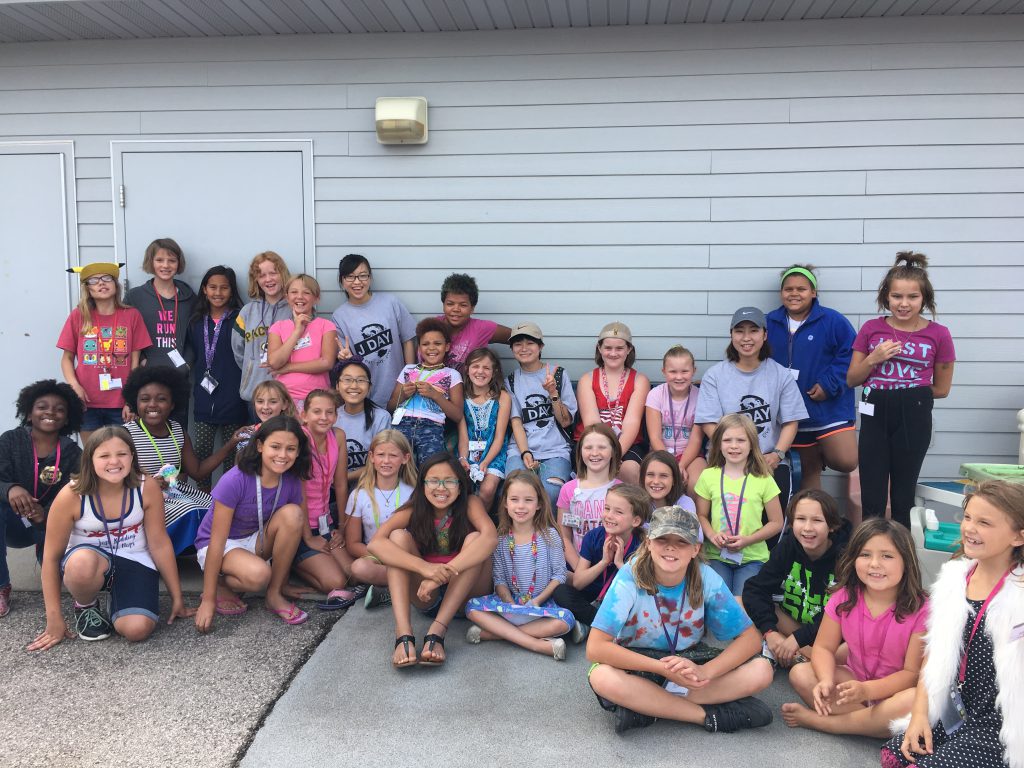 On August 7th, ICCE hosted the J Day event in Rapid City, South Dakota. Summer Work and Travel participants from Jamaica and China visited Rapid City's Youth & Family Services to engage with local children. Participants joined pre-school classrooms and the Girls Inc. program, for a range of fun activities including playing games, doing arts and crafts, and teaching the children how to write their name in Chinese! A fun time was had by all involved, and both exchange visitors and the American children learned so much about each other's cultures. After volunteering, ICCE staff and program participants visited the famous Sturgis Motorcycle Rally, went bowling, played laser tag, and drove go-karts before finishing the day with a BBQ party at the beautiful Canyon Lake Park.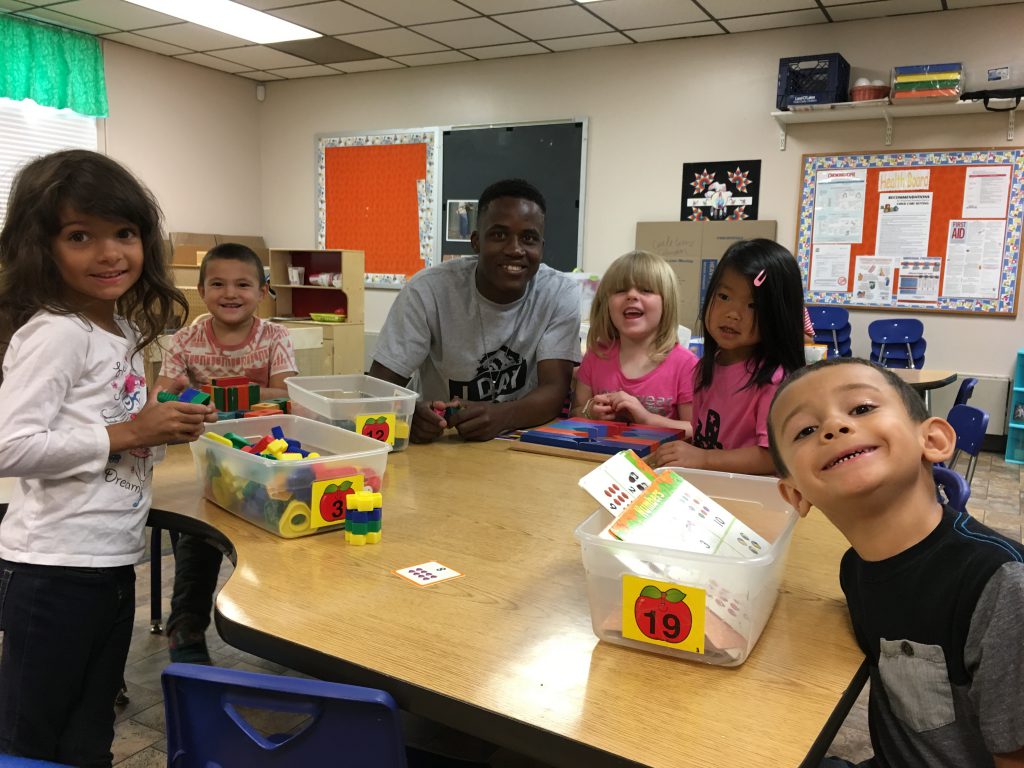 From Kwane Thomas (SWT participant in Rapid City from Jamaica):
"This experience taught me some valuable life lessons, in that just a word of encouragement can brighten someone's day. Volunteering is not only about giving, it can be simple interaction with people from which you can benefit too. The part of my volunteer experience I enjoyed the most was getting to know what these children wanted to become and why. The responses were very interesting. These children have big dreams."