This has been a life altering experience!
Author: Aljay & Kwane from Jamaica, Summer Work Travel in South Dakota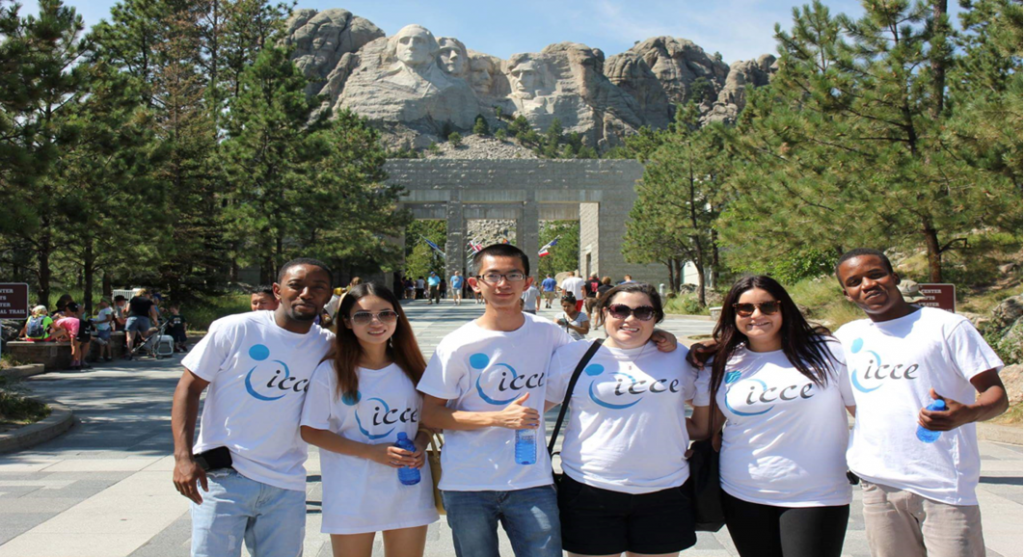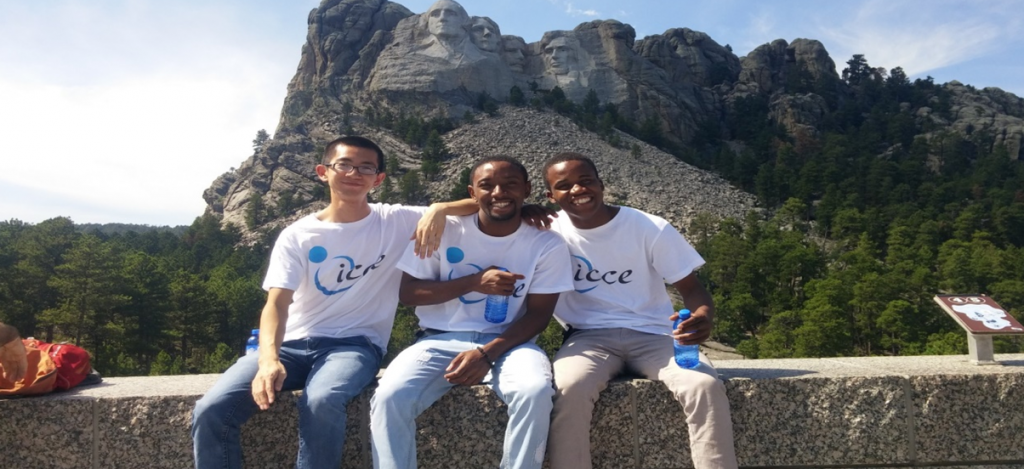 Keystone, South Dakota; a location that originally was subject to some amount of skepticism on my part, turned out to be a place that will forever remain in our thoughts. This summer, Kwane Thomas and I (Aljay Gordon) were both a part of a three month long experience that made a forever lasting impression on each of our lives. We made friends, we each established individual networks, we were in many ways educated and acquainted with numerous business processes and practices, and most importantly, Kwane and I got a well appreciated opportunity to experience a wealth of various cultures. All this, was only made possible through our initial contact with ICCE. As our sponsors, ICCE facilitated each connection we have made and maintained throughout this summer, and serve as a common denominator for the memories we were blessed to make while participating in the J1 program.
Initially the shock of a new culture may have been slightly overwhelming. However, this was soon to be a non-factor due to the support of the many friends we both have made this summer. Interestingly enough, all the Jamaicans I met this summer were people I had come across for the very first time. It will, for years to come, fascinate me that I went such a great distance to meet a set of amazing individuals who were basically right next to me on our little Island Jamaica. "Amazing individual" is a term though that I have found myself only in this summer using so much only because we met so many interesting and wonderful people. I created a new Facebook profile this summer and am pleased to say that now all my Facebook friends are my actual friends. All owed to this summer's J1 program through ICCE. In fact, Kwane is one in particular that I would say has become a brother and not simply my friend.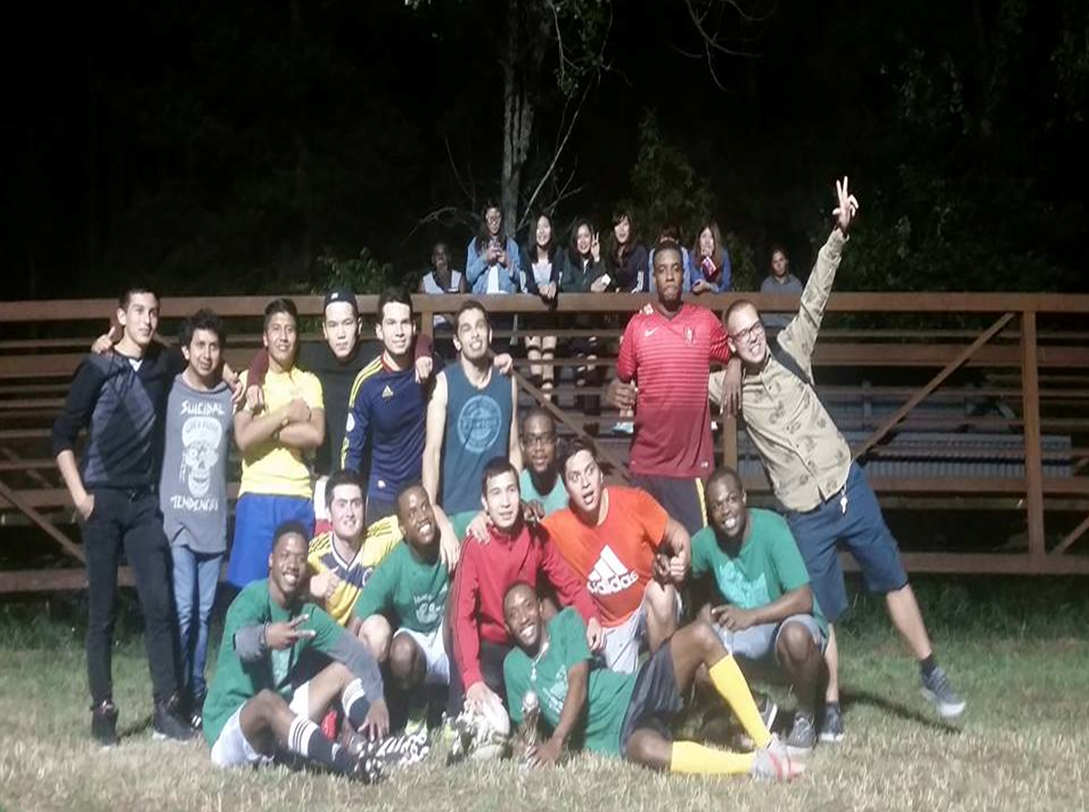 Through the love and support, and overall genuine friendship from all our new found friends, the sense of longing to come back home has now been replaced by a greater longing to be back among our new friends. We miss them so much. They have shared so much with us over the few months and I personally try to stay in touch with as many as possible. Kwane and I have had a few bumps in the road with regards to our jobs. I suppose this was result of a clash in cultural differences, ideas, and expectations. We would remind ourselves often that it was all "part of the experience." In fact, if nothing else, we learned to effectively and efficiently resolve differences and minor conflicts of interest among different cultures within the work environment. In addition we would find out that those few bad experiences allowed us to really appreciate all the good experiences that now overshadow any negativity that occurred.
We got a chance to see most of the sites that Keystone had to offer. We went to the Rushmore caves, participated in fun activities like the zip line and airlift. There was an annual airshow that we went to, experienced what a fair was like in the United States, and even went camping in the woods. I must admit that while I myself am not a fan of hiking, the camping trip was really fun. In fact, we went Jet skiing at the lake as well, held all kinds of reptiles and visited the Badlands that I was told is often compared to the Grand Canyon. We participated in a Yard Sale which was an introduction to us as Jamaicans would not typically have a sale of that nature.
I would not be too bold to say that the highlight of the entire experience was The Keystone World Cup 2015. This is a soccer tournament (Jamaicans say football) that myself and Kwane implemented for all the J1s and interns that were in Keystone. It included all the nations that were present and every interested J1 and Intern was given the opportunity to play for and or support a team. We even created a Facebook group for promotion. (2015 Keystone World Cup).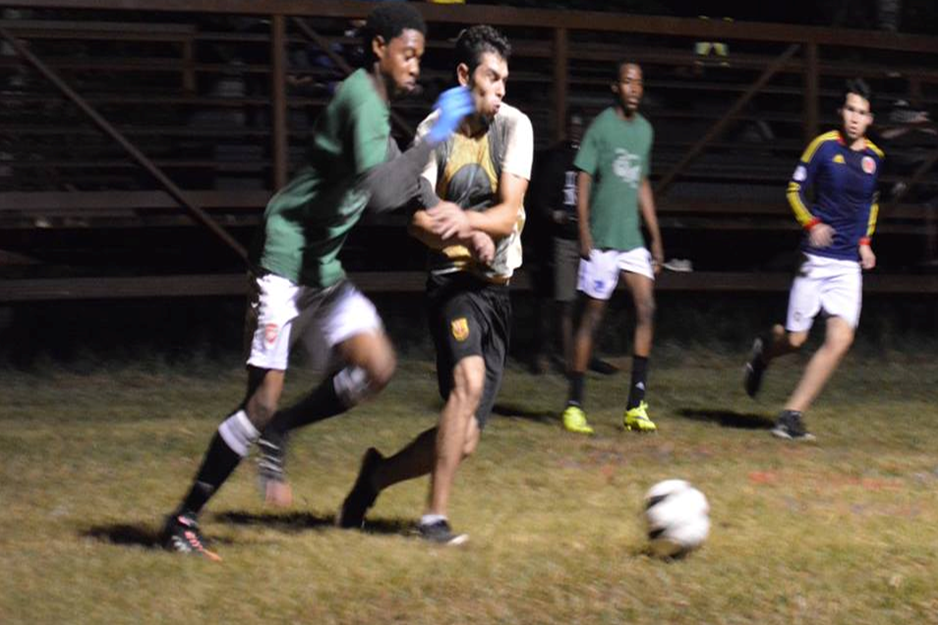 It was heartwarming to see the support that we received from all the J1s and even the wider community of Keystone. It appears we made our own impression on the community. Every day they would express their appreciation for what we did and it makes me smile all the time. We were that much more excited when our sponsors came by and showed support to our tournament as well. Kwane and I still think that Samantha and Ivette are the coolest sponsors ever.
ICCE sent Samantha and Ivette as reps to interact and hang out with us and I loved that. They made us feel welcomed and much more comfortable. The day we spent with them was filled with fun and laughter and I always smile when I look at my ICCE t-shirt because of that day. I hope we get a chance to see those two agents again because I can't imagine there are many others like them. I commend ICCE for sending those two agents out and hope they continue to do so. It made our trip so much better to have people like those in our corner. I honestly feel like we knew them for way longer than a day. It is hard to believe that we had just met them that very day. That group that went out feels like a small family. I hope at least one of those agents gets a chance to read this and sees how appreciative we are of them and how much we wished they could have stayed longer. They are exceptional agents and it was sad that they had to go.
I read via the internet once that the definition of cultural exchange is an exchange of students, artists, athletes, etc., between two countries to promote mutual understanding. So we believe then that this summer had every element of cultural exchange and I do believe that as sponsors, ICCE truly embodies what the ideal J1 program should offer. This has been a life altering experience and on behalf of all the J1s for 2015, I would like to extend sincerest gratitude and appreciation to your organization for facilitating easily one of the most memorable experiences of my life. I only wish all the J1s could say this in chorus: "Thank You ICCE".