2019 ICCE Participants at a Glimpse
2019 went by in a blink of an eye. Let's check out some of our interns' memorable moments of the year chosen from ICCE's previous Monthly Contests that can best showcase their intern experience and US life!
---
"Grand Canyon is one of the must-visit places in the world so maybe it sounds lame visiting there."
Written by Kyung Ju, South Korea, February Monthly Contest –1st prize winner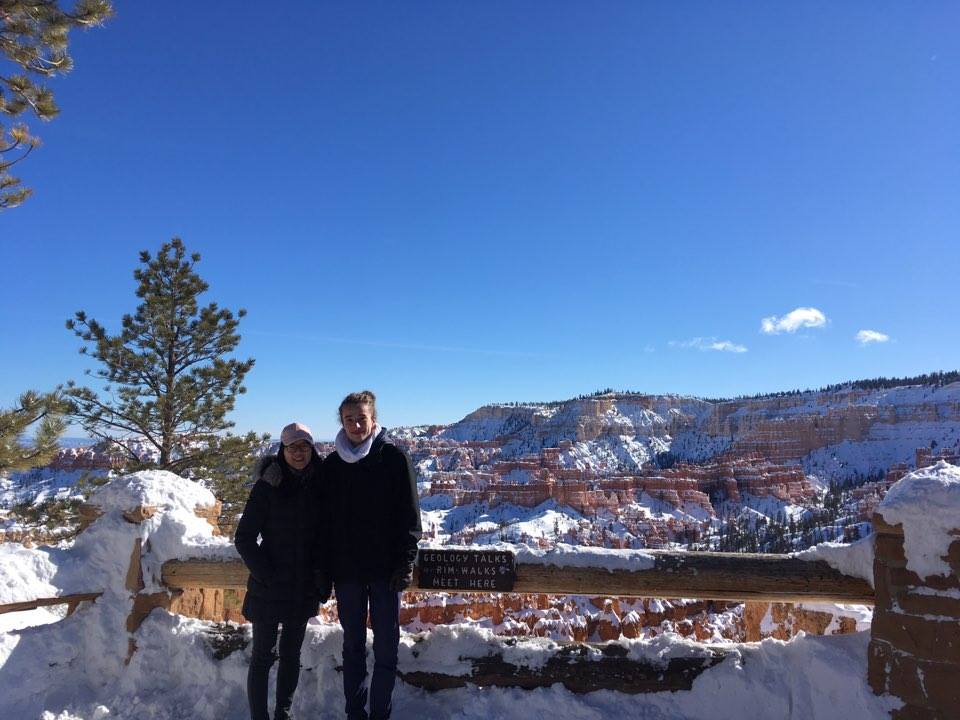 "You would have seen many pictures of the Grand Canyon area. So have I. I've seen a lot of pictures and videos from Microsoft background and TV shows. I had expectations and imaginations about Grand Canyon from what I saw on TV. But, when I actually visited there and saw them in person, the experience was totally different.
I am from South Korea, a small country with a large population. It's hard to see a big national park like the U.S. Korea has really nice mountains with trees. So the view of Grand Canyon national park was a whole different thing from what I saw for my entire life. I've been to the Grand Canyon South Rim, Horseshoe Bend, Bryce Canyon, and Antelope Canyon. Each of them has their own unique view. And I was fascinated by the views. It was so much more beautiful than anywhere else that human beings have made. There are buildings everywhere in Korea, so to me, it was a huge difference that overwhelmed me.
I can't forget how I felt when I first arrived at the Grand Canyon. Some areas were covered by clouds and some were snowing. And I could feel the magnificence of time and nature. Horseshoe Bend was one of my favorite places in the Grand Canyon area. It was just beautiful. At the time sun was setting and the sunset at the Horseshoe bend was one of the most beautiful sunsets I've ever seen. When I went to Antelope Canyon, it just gave me a totally different feeling from all other canyons. It was silent and when the sunray brightens the canyon, I felt like it gives life to the canyon. Everywhere was beautiful. And lastly, when I visited Bryce Canyon, snow covering the canyon seemed so pure and pretty. It seems like Elsa is living there. To me it looked like a castle. I'd like to go downside if it's possible next time."
---
"We were awe-struck by all the beautiful machinery and impressive history of the USS Midway."
Written by Tomas, Netherlands, March Monthly Contest – 2nd prize winner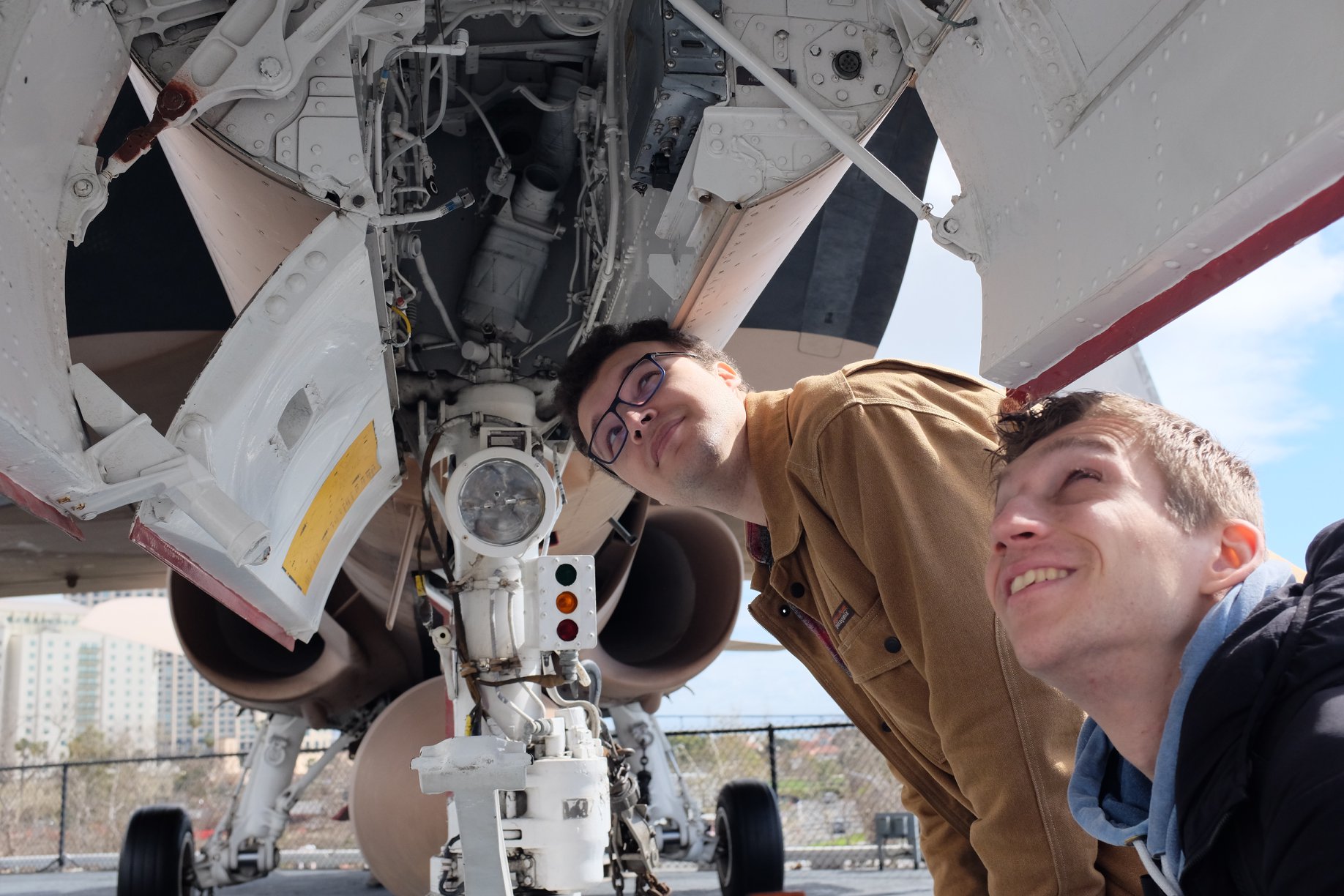 "During a trip to San Diego, the three of us visited the USS Midway which is an aircraft carrier turned into a museum. We walked around for hours nerding out between the numerous military planes and helicopters.
We especially loved the talk with a veteran pilot who told us the ins-and-outs of landing on the aircraft carrier; what a thrilling job that must be! I would encourage you to visit this beautiful floating museum if you get the chance!"
---
"I love the sea more than the mountains, especially the peaceful sound of waves and the warm sunset."
Written by Seung Yeon, South Korea, March Monthly Contest – 1st prize winner
[A Day with Sia in Santa Monica]
"When I arrived in America, the first place I went to was Santa Monica Beach. I couldn't believe the sea was so close to the city.
In Korea where I lived, it is hard to see the endless view of the sea because there are many mountains. That's why I could be fascinated by the more special and wonderful beauty of nature. The wonderful sunset, peaceful waves and the chirping of many seagulls will be memorable scenes throughout my lives.
I heard that in June, fish will come up to lay their eggs on the shallow sea. I will surely come back to the sea and see American fish.
The video shows me getting up before I went to Santa Monica, taking a walk in the neighborhood, coming to Santa Monica, arriving and watching and shopping that evening. It's a type of Vlog. Thank you for watching."
---
"Exploring New York City has been amazing"
Written by Ann-Cathrin, Germany, June Monthly Contest – 1st prize winner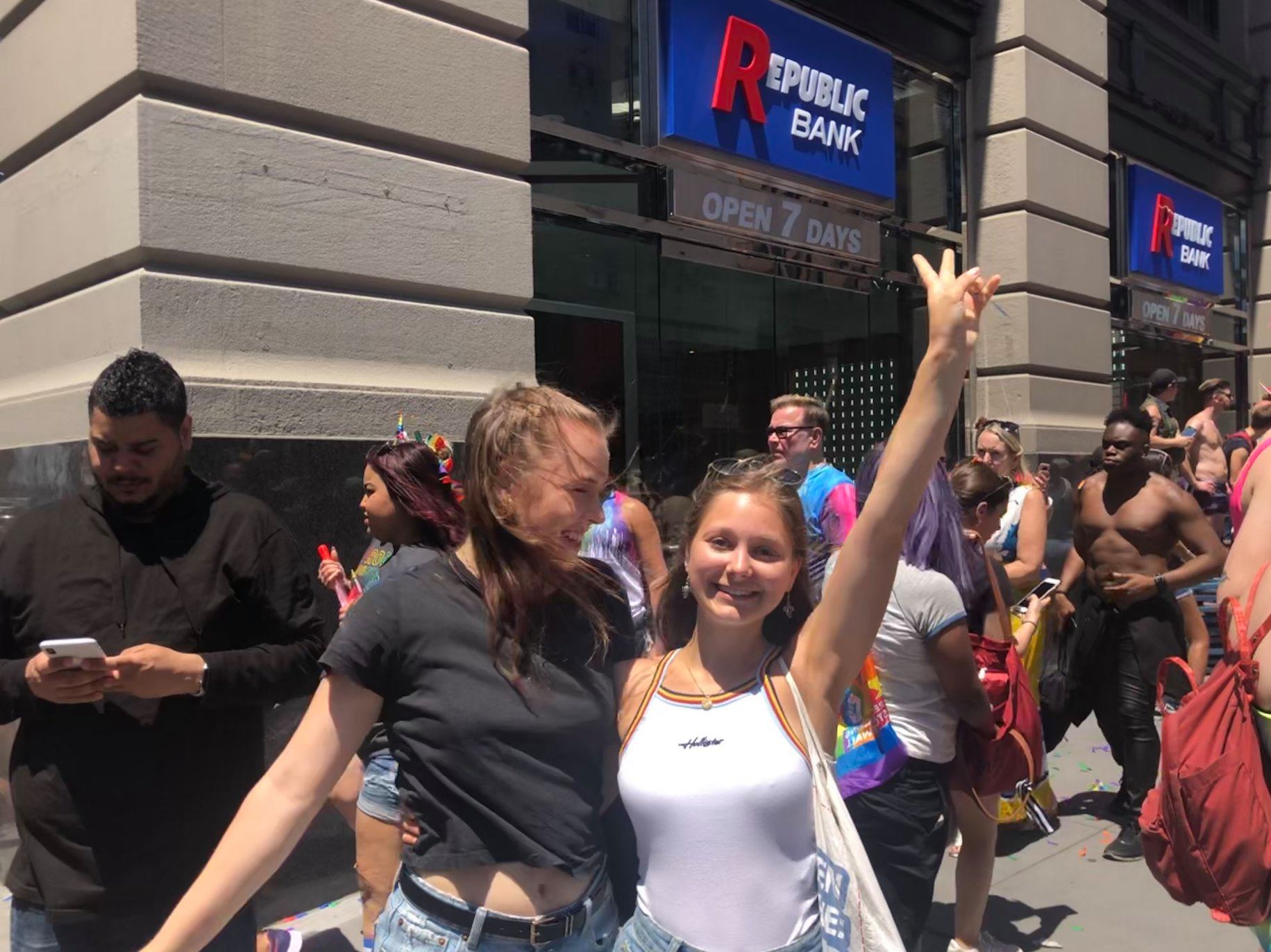 "The last couple of months have been incredible. I was able to see so many great things, meet many interesting people and overall just feel settled in. I find my way more easily as I get a better sense of where I am and where different things are located. There are so many different areas that all offer something different to explore.
In general, I very much enjoy my everyday life in the US and I am really happy to have this opportunity and to be able to experience the American culture."
---
"A Fantastic Trip in Southern California"
Written by Paul, UK, August Monthly Contest – 2nd prize winner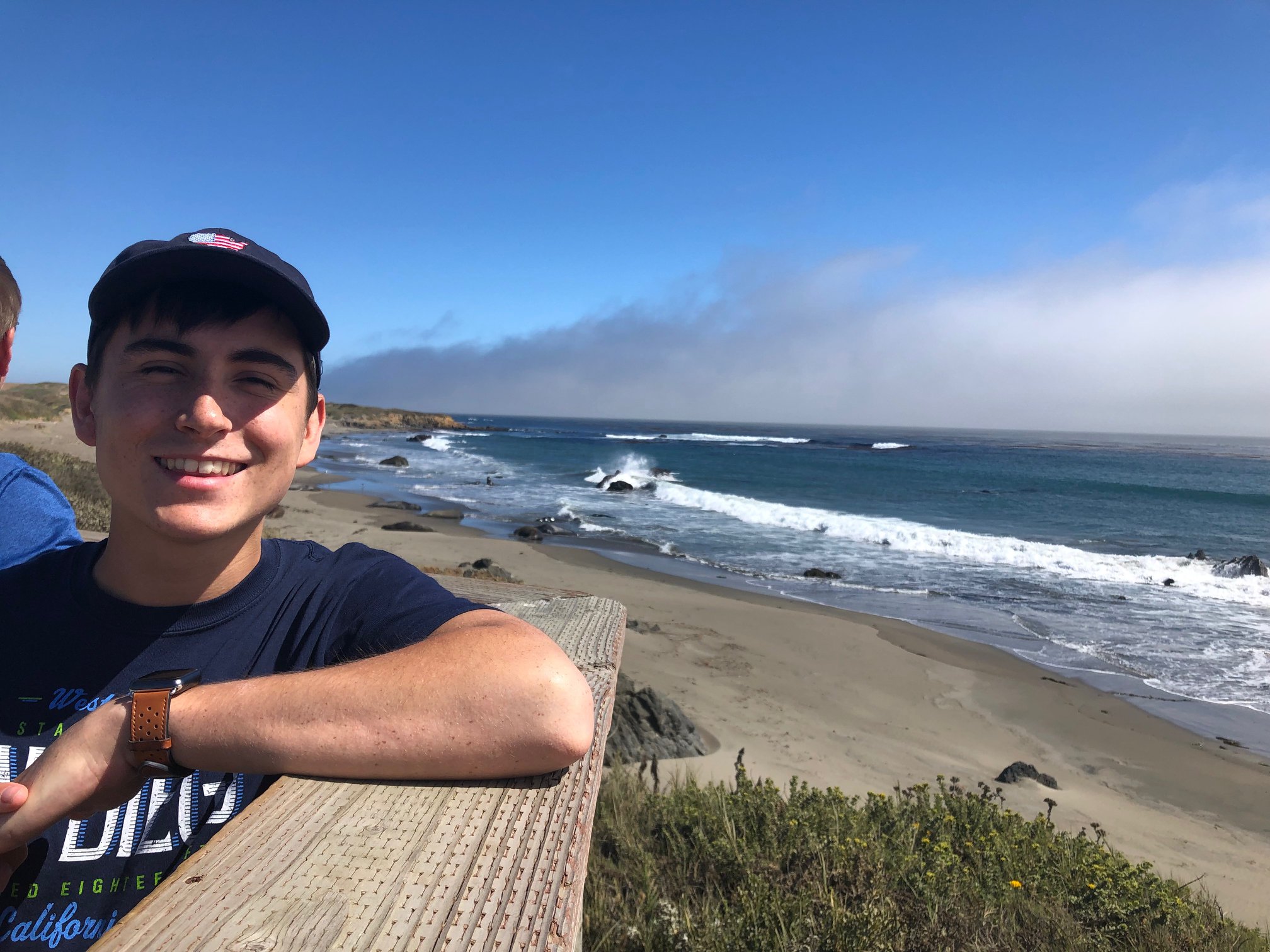 "I went on a road trip to San Luis Obispo, where I visited the beaches and Hearst Castle. It was a fantastic trip that took me through Los Angeles and much of the Southern California coastline."
---
"I visited 'US SPACE AND ROCKET CENTER!'"
Written by Mun Seok, South Korea, November Monthly Contest – 1st prize winner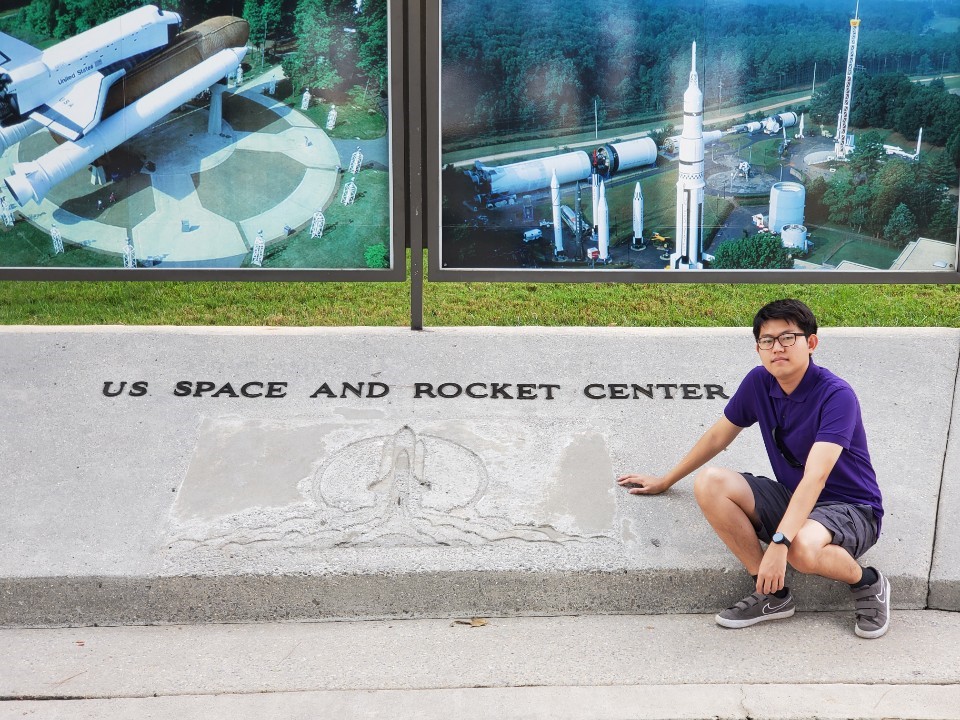 "The weather was perfect to hang out outside. Considering I arrived here in January, I visited here quite late. Inside, there were exhibits of models used within the spacecraft, and there was a small amusement park outside of the building. The most memorable thing was the 'Planetarium show'. When I got into the theater, all the ceilings were made by screen. Screen show aired for about 30 minutes.
Anyway, if someone visits Huntsville, I want to recommend them to visit here at the US SPACE AND ROCKET CENTER."
---
It seems that ICCE program participants had an amazing year in 2019. Wish them all the best in 2020!