Long Beach Clean-Up & BBQ Event
Fun in the Sun
Junipero Beach, Long Beach–20 miles south of LA {Saturday, June 11, 2016}
Four teams, three picnic tables, two hot dogs=one great afternoon!
The hardworking interns packed their reusable bags to the brims with debris left out on the beautiful beach. We partnered with an awesome, non-profit organization Surfrider Foundation who guided us in the shore clean up and many local volunteers also helped rid the litter from the soft sand.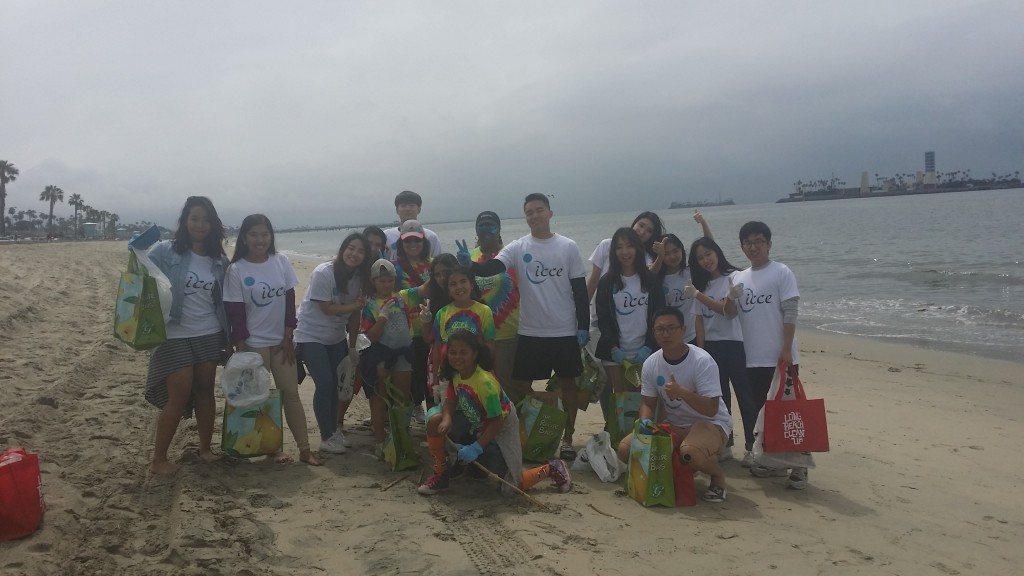 After an early morning roll-call for the interns, we hosted a get-together at a nearby park overlooking the Pacific Ocean. The air was filled with the delicious scents from chicken on the grill as we all gathered at the table for a harmonious lunch. We talked about the interns' home countries and what they enjoyed about living in the United States. Finishing up our food, a large round of frisbee began. We followed that up with a handful of icebreaking games in order to get to know one another a little bit more. Jumping around and creating bizarre noises started our afternoon on a high note.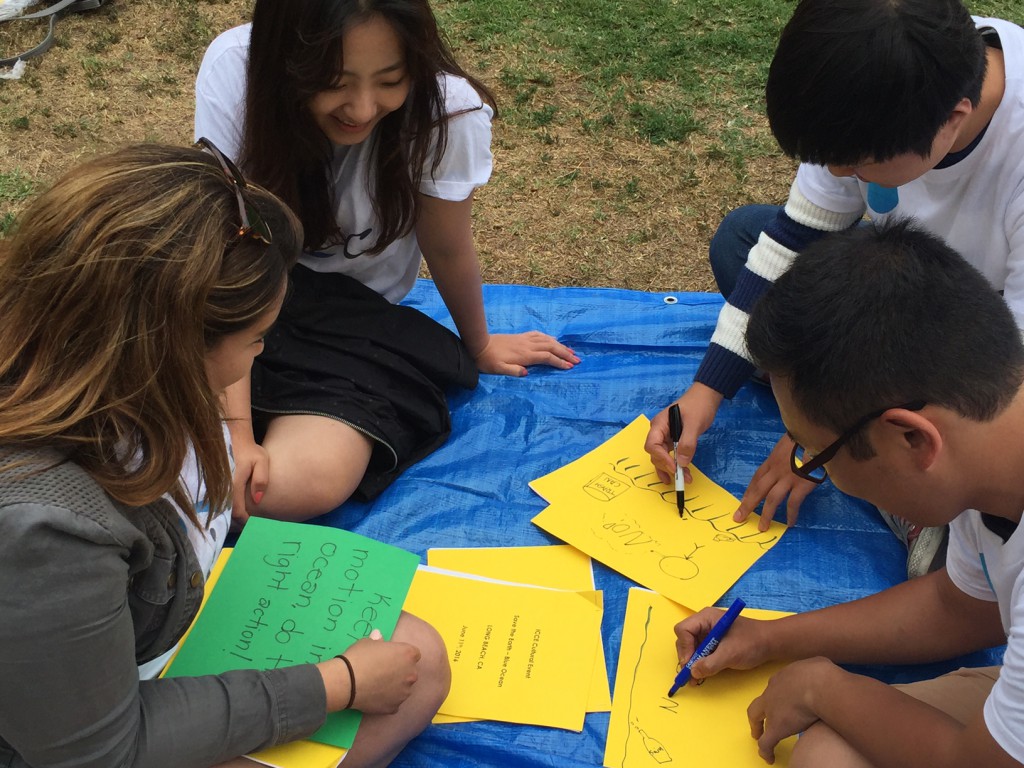 We then separated into four teams and were given pamphlets about the causes and effects of marine pollution. Protecting the aquatic environment was the entire theme of our event called Blue Ocean. Friendly competition commenced when we were given the tasks to create a slogan and drawing highlighting our fight for marine preservation. We were very involved with our teammates and were able to share countless laughs and learn about each other. Later, there was an egg race including positive reinforcement from our team members and loud cheering.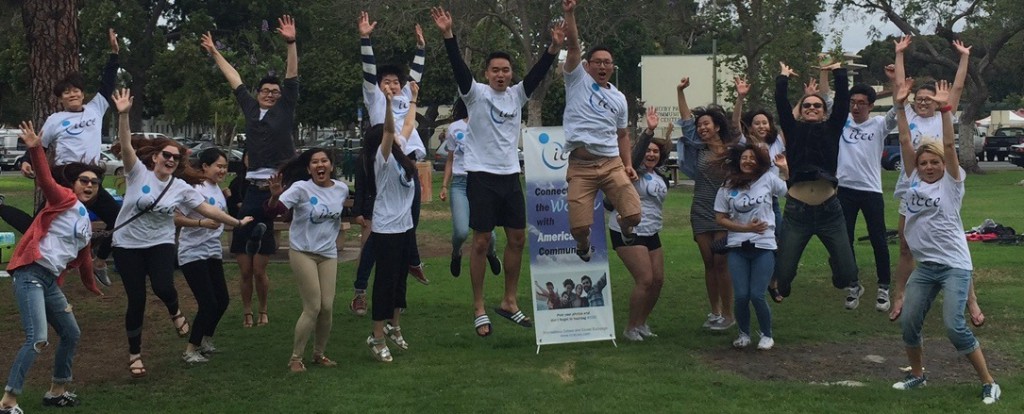 We certainly had a superb turnout for this event and overall a great experience. Luckily, we captured many moments through photographs and videos. Be sure to check out Facebook to see what fun we had!